Rights Respecting School Silver Award
20 Jan
After our Rights Respecting School Assessment today, we are incredibly proud to announce that we have successful gained the Silver Rights Respecting Schools Award. This is a fantastic achievement for our school.
Thank you to Miss Boyle for leading on this award and to our staff and pupils for promoting and demonstrating the Rights Respecting School's Values so consistently within our school. 
For more information about Rights Respecting Schools please visit the our school section of our website and click on Rights Respecting Schools.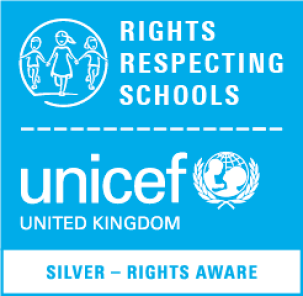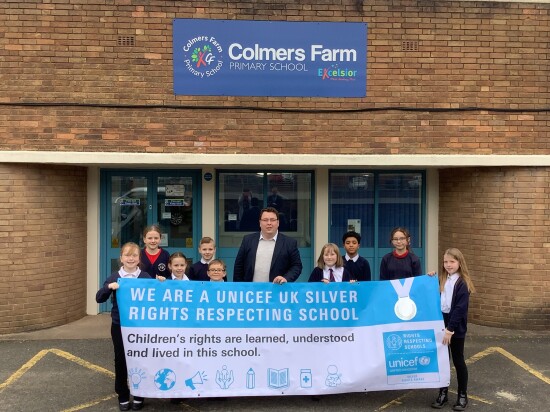 Our Rights Respecting Change Makers with our local MP (Gary Sambrook)